We Accept HSA / FSA Cards
Effective Pain Relief Solutions
Who's My Foot Guy
To keep people active, pain-free, and living their best lives, My Foot Guy provides expert, thorough, and personalized foot care solutions focused on injury prevention, rehabilitation, and management of painful conditions in the foot, knee, hip, and beyond.

We are committed to making a positive impact on our community by offering accessible and inclusive services to individuals of all walks of life, athletes, veterans, employees, and companies alike.
Read more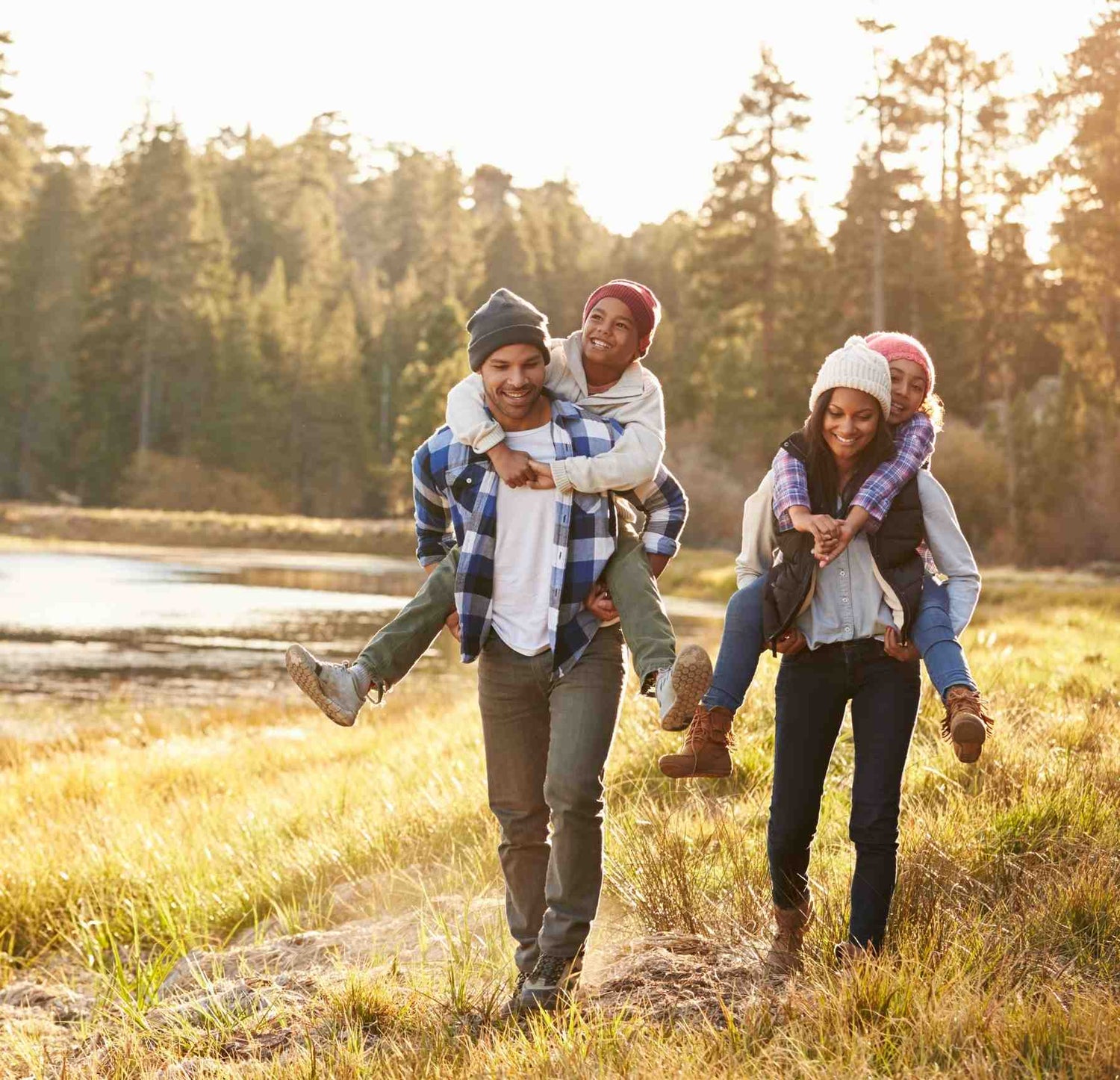 Pain Relief Specialties
✅ Preventative care
✅ Injury Prevention Programs
✅ Pain reduction from foot & ankle conditions
✅ Footwear & orthotics
✅ Orthotic fabrication & modification
✅ Shoe & orthotic fitting
✅ Performance enhancement
✅ Foot assessments & care management
✅ Biomechanics & gait assessment
FREE PHONE CONSULTATIONS
What Our Clients Say About Us
''

These were a gift for my daughter. She loves them and is looking forward to more pairs. She is a respiratory therapist and up on her feet all day long. No complaints or tired legs or swollen feet after 12+hours working. Will order more.

Martha Sauer

verified customer

''

Bryan is professional and very good at what he does. I'd recommend Solelytics for anyone that wants great customer service and some one knowledgeable who can help you with choosing the correct socks and shoes

Michael V.

verified customer

''

The most comfortable performance socks I've worn. They have the perfect amount of compression. I would definitely recommend grabbing multiple pairs!

Stephanie Hessler

verified customer
Stay In The Know
Subscribe today and stay updated with our latest news, product updates and great deals!